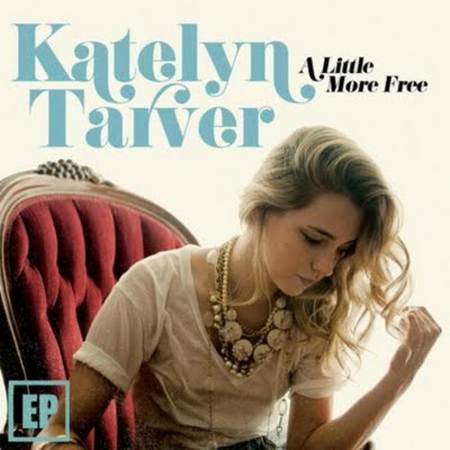 Last night, I had the pleasure of seeing Katelyn Tarver perform in Clifton Park, NY with The Cab and Parachute. I was fascinated by her stage presence. I came to the show not knowing anything about her, and I left as a new fan.
Katelyn Tarver is a 22 year old singer-songwriter from Glennville, Georgia. Her sound is very similar to Colbie Caillat's, so fans of Colbie would enjoy Katelyn's bubbly, singer-songwriter style. Katelyn also has a recurring role on Nickelodeon's Big Time Rush and ABC Family's Secret Life of the American Teenager.
Her latest EP, A Little More Free, is currently available on iTunes.
Keep up to date with Katelyn Tarver on her Facebook and Twitter accounts.
Also, check out Katelyn on The Cab and Parachute's co-headlining tour!
Below is a live video of A Little More Free: